Some of the most frequently asked question.
Still have doubts? Check the FAQs below, the answer you are looking for could be here.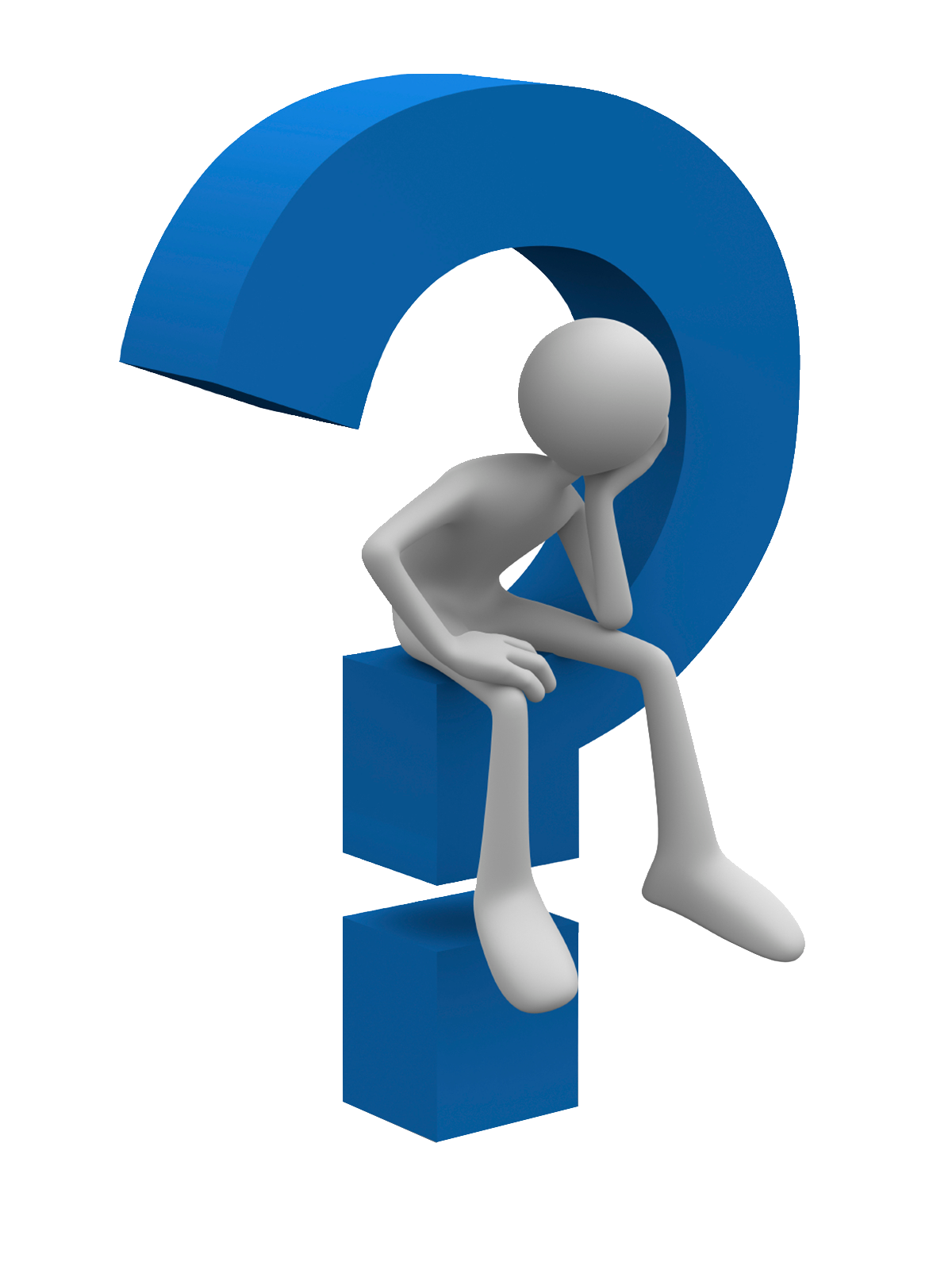 Do you have any weigh or size limitation?
No, we are able to deliver very big equipments thanks to the dedicated seaport area that we have on Brindisi Industrial Seaport.
We manufacture in macro-pieces in our workshop and then we complete the assembly at the seaport, so our client have an all-assembled equipment ready to be used.
Check our Mobile ECO-Hoppers that we deliver fully assembled all over the world!
Do you have any certification?
Yes, we have several certifications.
You can check our About us page and view our certification there.
Which types of materials you can work with?
We work with almost any kind of steel.
We have experience with materials such carbon steel, stainless steel, corten, alloy steel, duplex, hastelloy and other more.
We have more than 250 welding procedures!
We can produce welding procedures and related qualifications for any material.