Best Solution
For Industrial Business
Since our beginning, we have worked tirelessly to earn our reputation for quality, service and dependability.
REQUEST A CONTACT
VIEW MORE SERVICES

Have Questions? +39 (0831) 546981
Our desk available into your help. You can have solution of your all kind queries related to our company and services. Rather you can leave email.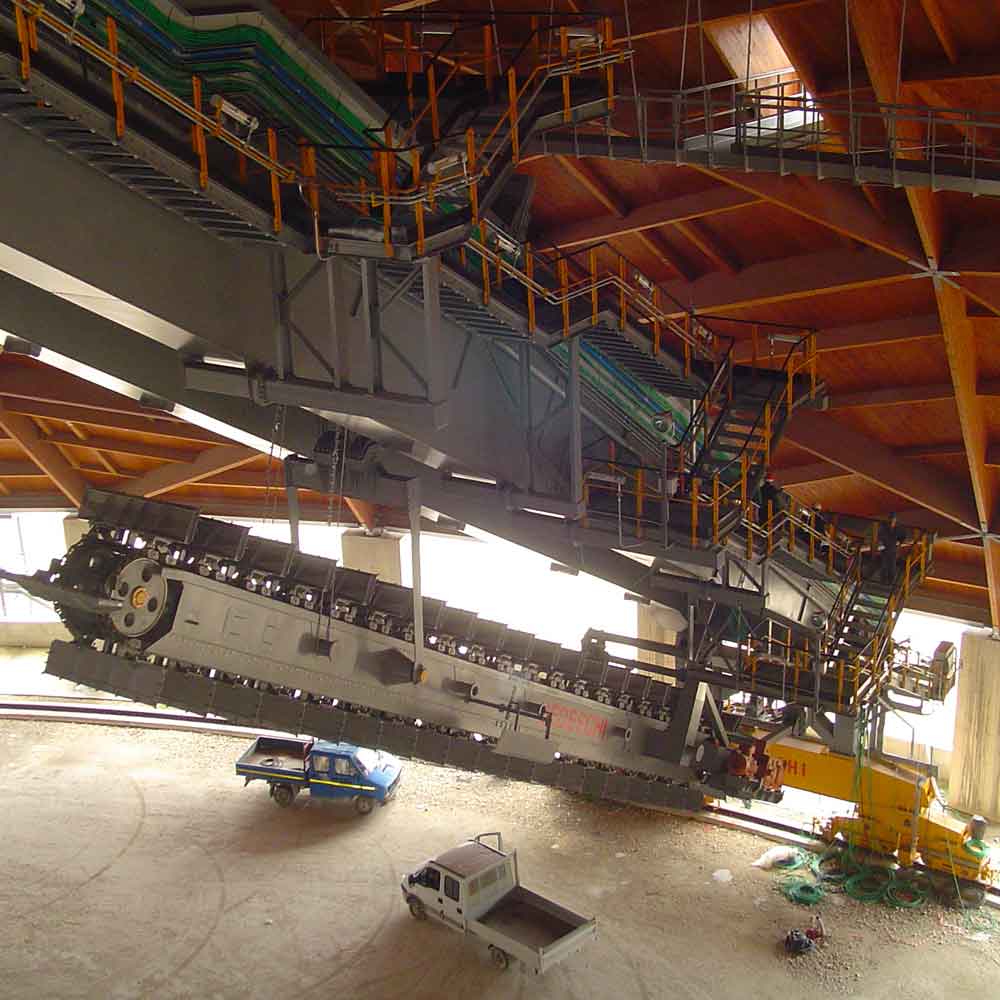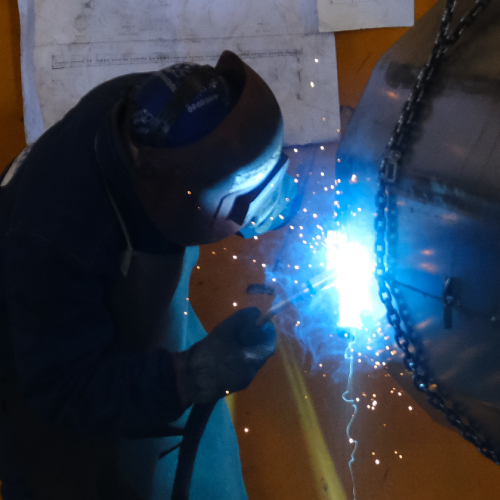 COMOSUD A 30 years STORY
Introducing We Build Everything
We are one of the companies with a history of more than 30 years in designing and manufacturing solutions for the industry. We carry out important projects for global companies in different sectors, in Europe and in other countries of the world.
We provide cost-effective turnkey industrial solutions from design to start-up.
We have completed many industrial projects in different industries. With a long list of products and accurate assistance, we are able to guarantee a very high level of satisfaction for our customers.
Unrivalled Workmanship, Professional and Qualified
Quality Control System , 100% Satisfaction Guarantee
Let's Call Us to get a consulting
Our Services
We Will Satisfy You By Our
Working Experience
The services that we are able to provide
Since 1993 we have been conceiving, designing and implementing projects for various plants around the world.
Let's contact us for a new project today!
We will follow you within every stage of the project.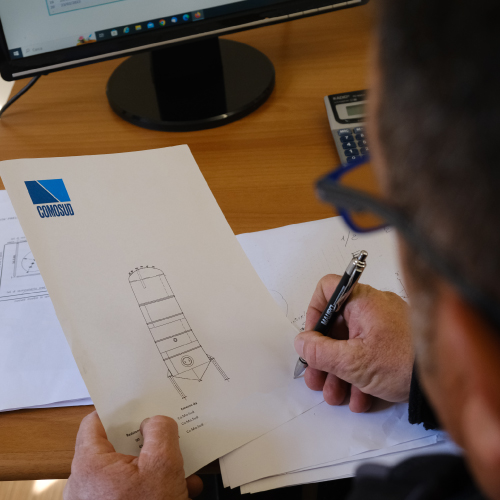 Get a quote
Request us a quotation for the project you want to carry out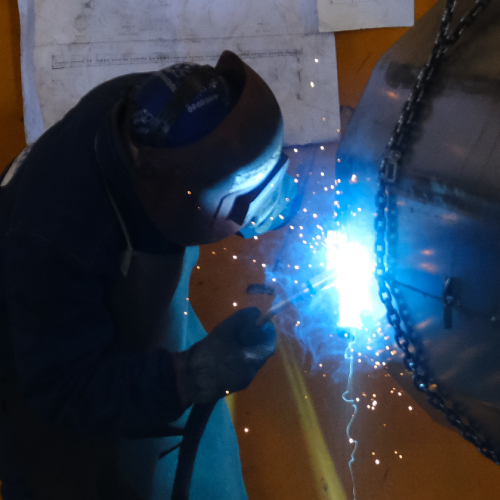 From papers to steel
Let us manufacture your idea and enjoy the quality of our product.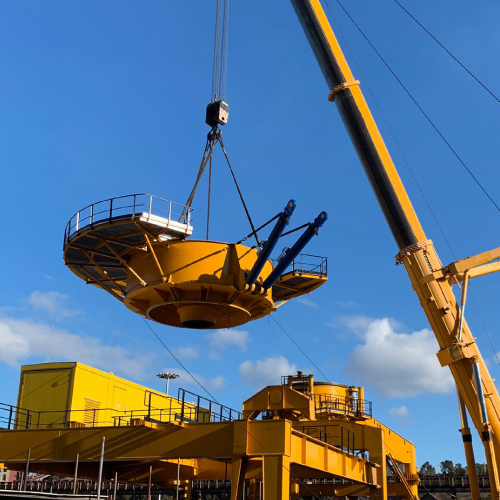 Turn-key solutions
We can install it, you will just need to turn the key.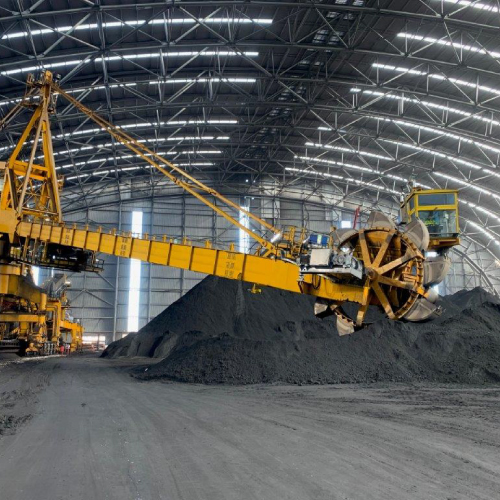 Your job done!
We can supervise the start-up and train your personnel.
CLIENTS all over the world